Are YOU ready to see how things are made in Georgia?
Check out our schedule of upcoming plant tours!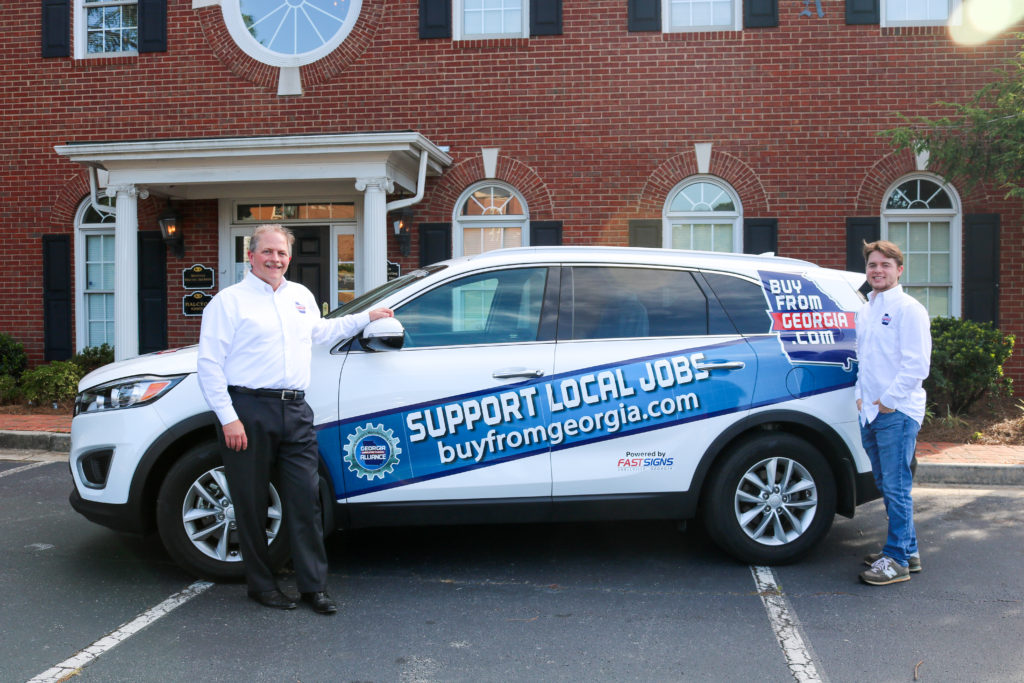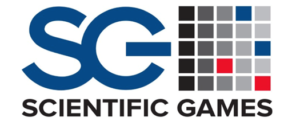 Scientific Games Plant Tour  •   June 27  •  Alpharetta  
This highly secure, 385,000 sq. ft. campus, provides games, technology, and services to nearly every North American lottery – including the Georgia Lottery - ranked No. 2 in the world.

Okabashi Plant Tour   •   July 10   •   Buford
Okabashi is one of the remaining 2% of U.S. shoe manufacturers making up to 10,000 pairs of shoes a day at their 100,000 sq. ft. production facility.